DeFi Marketing Services Company
As a pioneer Defi marketing agency, we have executed several crypto projects successfully.
Our marketing services comprise the sharing of press releases, social media promotion, community management, organizing bounty campaigns, landing page optimization, whitepaper preparation, and maintaining public relations. We will assist you from start to finish to reach your target audience faster.
At Blockchain App Factory, we follow a multi-pronged process where we understand your business requirements thoroughly, prepare and execute a well-rounded marketing plan, monitor its performance regularly, and address the bottlenecks faced based on the feedback received.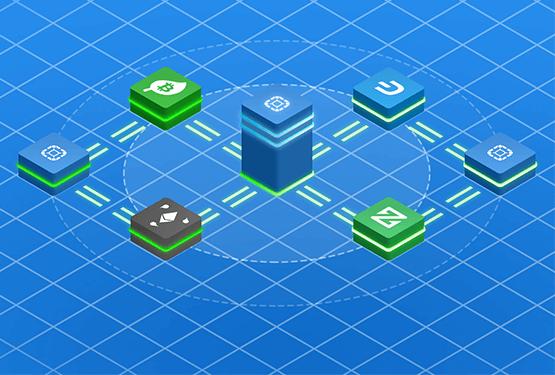 Our services will fit your needs perfectly as it is customized, scalable, and budget-friendly. Our team of digital marketers is well versed in the ever-evolving blockchain technology and cryptocurrency domain. We will create engaging and captivating promotional campaigns that will create immense value and yield maximum traction for your enterprise
We not only create your digital identity, but we also take steps to build your credibility in the competitive industry and give you an edge over your rivals. This will help you to sustain success in the long run and advance further for better growth.
With our world-class Defi coin marketing strategies, you can attract global investors easily and increase your profit margins by huge numbers.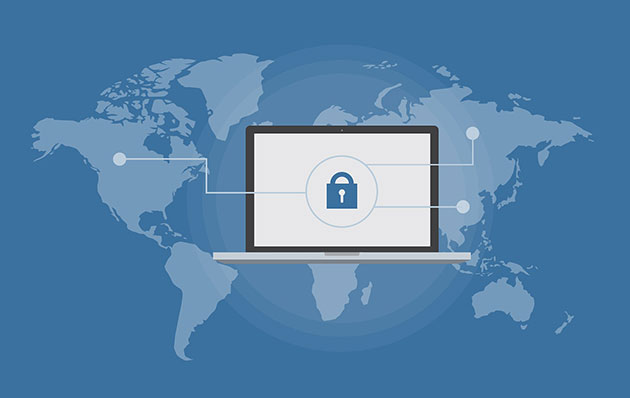 Launch your Defi marketing campaign now and create a strong impact!
---
Our Defi Marketing Services
---

Marketing & Community Management
We will manage a dedicated community around your brand to ensure the long-term growth of your exchange.

PR & Influencer Marketing
We will help you to establish a strong rapport with B2B and B2C channels through press releases and extensive media coverage. Organic traffic will be created by hiring well-known influencers.

Legal Framework Advisory
We ensure that your project stays on the right side of the law by following all the relevant regulations with due diligence.

Listing and Market Making
We establish a project with high levels of liquidity for fetching a humongous amount of investments.

Social Media Marketing
We build a thriving following for your exchange on the leading social networks such as Facebook, Twitter, and Reddit by striking the right chord with your target audience.

Bounty Campaign Management
We distribute strategic rewards to your community by organizing bounty programs and building a strong grass-roots movement.
Website Development
We will optimize your landing page and make the front door to your business attractive, informative, and inviting.
White Papers
We enable investors to understand the technicalities and intricacies of your business operations by preparing professional whitepapers.
Development of Online Presence
We ensure targeted communication campaigns across various channels through different forms of content.
Video Marketing
We create and distribute delightful educational videos to notify your users of the different features available on your cryptocurrency exchange.
Airdrop & Bounty Program
By giving away tokens for free to investors, we help in spreading a positive word of mouth buzz about your project.
Content Marketing
With a systematic content plan, we integrate different mediums such as blogs, articles, infographics, and videos for driving the maximum traction.
Product Marketing
Build a strong brand and discuss openly about what you do and why your target audience needs you to strongly position yourself as the leader in the growing DeFi space.
Telegram Marketing
Maintain a direct connection with your large user base by relaying all the important updates to their inboxes instantly using the Telegram messaging app.
Email and Newsletters
Our email marketing service helps you share newsletters, latest product updates, and new additions to your crypto clients.
Affiliate Networking
Potential customers will be easily added to your platform through a close-knit and resourceful affiliate network.
Advertising Assistance
We maximize the benefits from a Pay Per Click strategy by utilizing tools like Google Ads to target customer geographies and demographics.
Deploy knowledgeable specialists to get more traction
Blockchain App Factory is a proven player when it comes to the execution of DeFi based projects. We are well-equipped with the ever-changing blockchain technology and the cryptocurrency space. We will ensure maximum traffic for your business through result-oriented and customized promotions.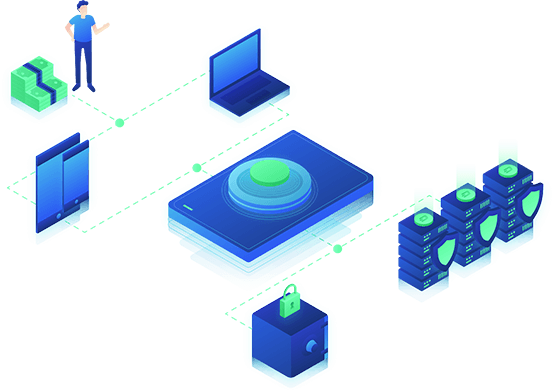 <